The English Baby Music class is an English-language singing and movement class for children aged up to 3 years, accompanied by a parent/grandparent/caregiver.
The classes are led by a native-speaker (singer/teacher/mother) from Toronto, Canada and are full of songs with actions and props (plastic animals, bubbles, parachute, etc.), nursery rhymes and stories.
It is both a musical and educational setting, while simultaneously engaging in a social and fun atmosphere.
The aim is to give 45 minutes of special musical time to your child in a small, safe and nurturing group. You don't have to be Beyoncé or know any of the English songs/rhymes in advance! Everyone is there to learn! Just be yourself and let loose and join in! In this class, your focus will be 100% on your child to sing with them and watch them engage in and learn new words, interact with other children in their age group, explore new materials and simply just make beautiful memories.
The classes will take place on Monday mornings at Nebensitz, so it is an ideal morning activity to start the week with and to be followed perhaps by a morning nap.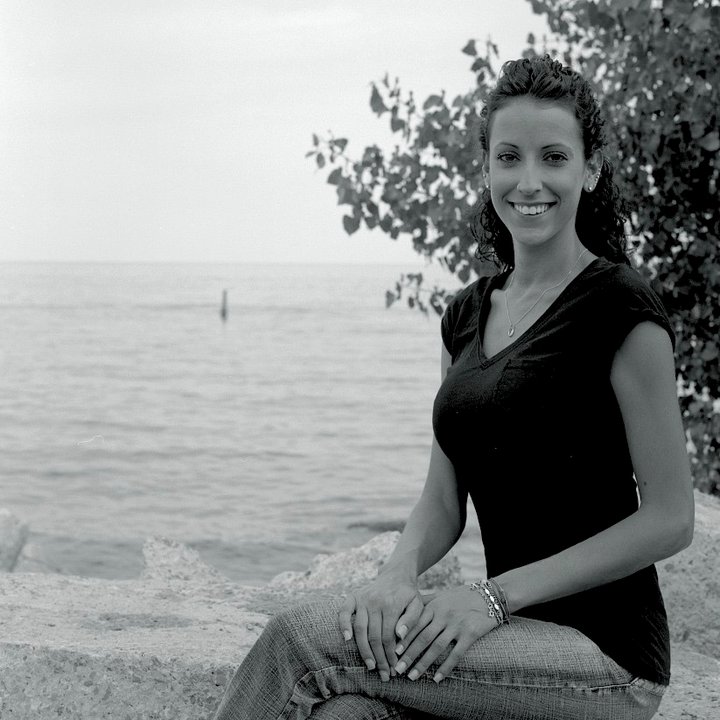 Kursleitung: Bess Bohmann
I would like to introduce myself! 
My name is Bess Bohmann and I was born and raised in Toronto, Canada. Thirteen years ago, I graduated in Canada with a Bachelor of Education for Primary School degree and moved to Vienna to pursue my dream of being a classroom teacher. I have taught in Montessori, private and international schools throughout the years. I am also a professional vocalist. I am a Universal Music Canada recording artist and have been on countless radio stations, as well as having performed on major stages across the country. I am a proficient speaker in German, Spanish and French. I am also a wife and mother to three beautiful children: a 2 year old little girl and two boys ages 6 and 8. I am thrilled to be revamping my English Baby Music Class because it truly is the perfect combination of all of my passions: music and teaching. I am excited to meet new faces and provide a safe and educational program of singing and movement in my very own 14th district of Vienna!
Infos zur Teilnahme: 
Wann: Montag, 10:30 – 11:10 Uhr 
Wo: Der Nebensitz, Linzerstrasse 365, 1140 Wien
Preis: € 15,- pro Schnupperstunde
Nächste Termine:
Schnupperstunde am 26.6.2023
Kursstart im Herbst!